Directions
I-95 N/S Exit 47, I-91 South Exit 1
Ct-34 West/Oak Street Connector toward Downtown New Haven. Stay right, take Exit 1 onto N Frontage Rd. Stay left, turn left onto Church St, turn right onto Amistad St. Our entrance is your first driveway on the right.
Please note: If you are using a GPS or Internet Map for directions, It will navigate you to the rear of the building. You will have to pass the building an turn left onto Gold St and then a left onto Amistad. Our building and parking entrance will be to your left.
46 Prince Street, Suite 401, New Haven, CT 06519
203 777-2900 Entrance on Amistad Street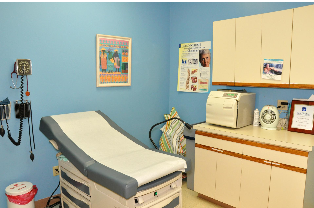 Click Here for Google Maps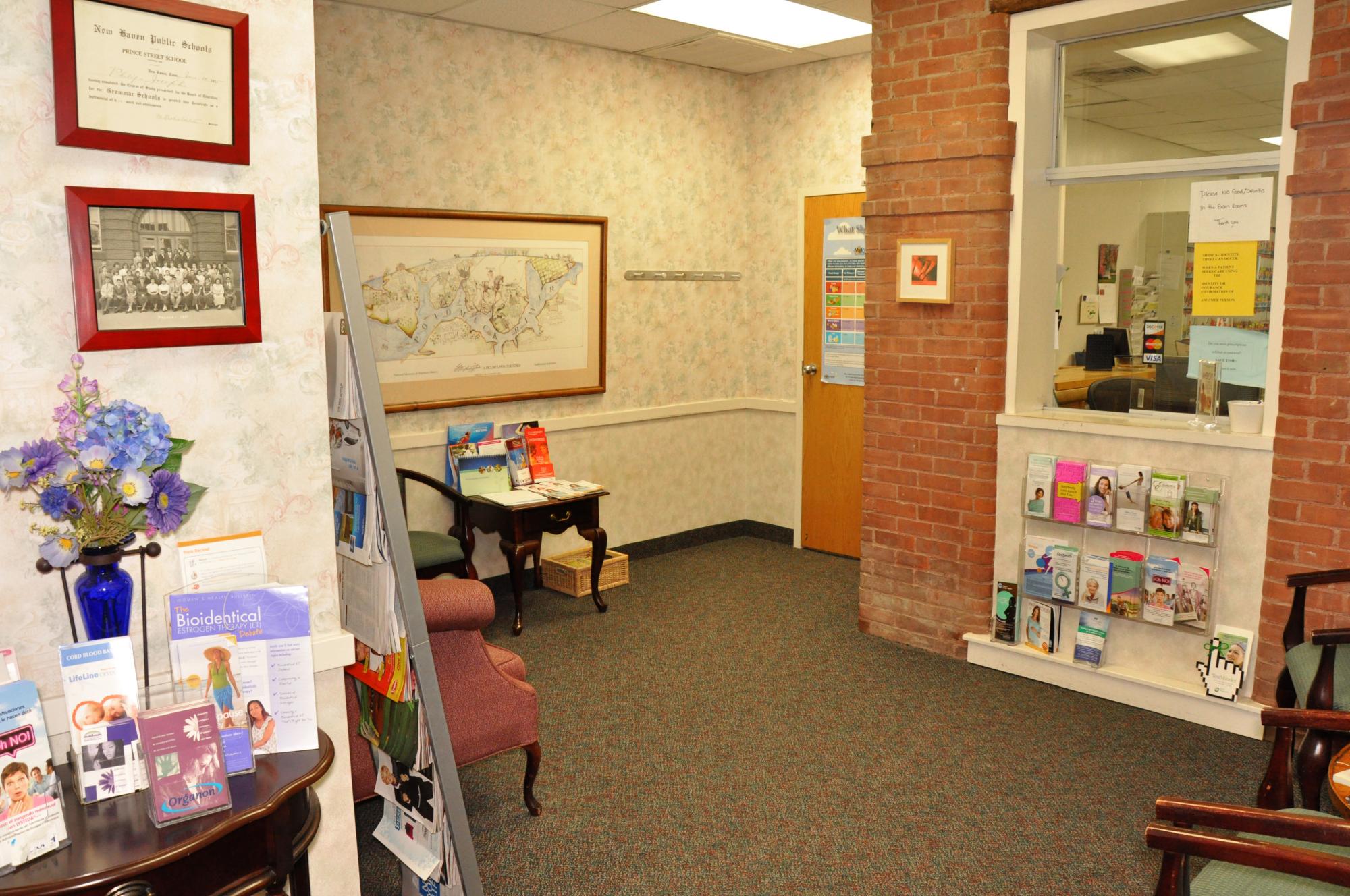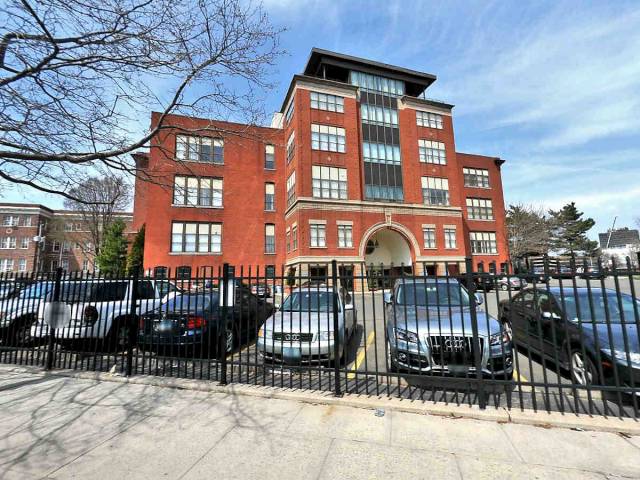 $3 for 3 hours. Meter parking can be found behind the building on Prince Street. Non-meter street parking can be found further down Church Street South in front of Medical Center South (old Lee High School) and across from our building on Tower Lane.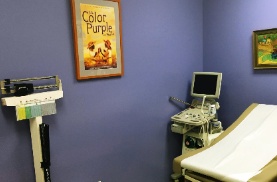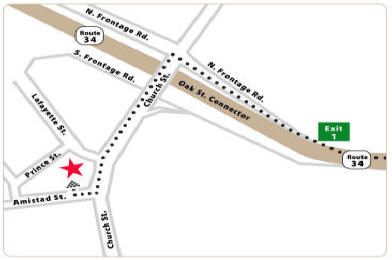 We work in a charming brick building which once housed the Prince Street School. Situated next to Yale Medical Center South (old Lee High School) and the Doctor's Bulding (2 Church Street South). Literally 2 blocks from Gateway College.Gateway College.
on-site, with Handicap parking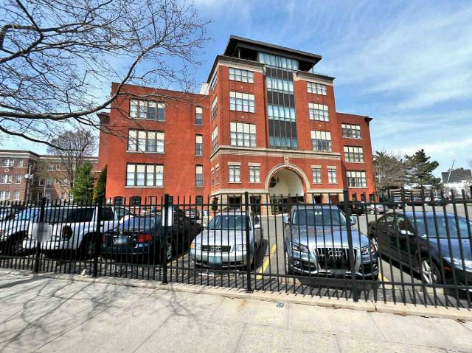 Monday 8am-5pm &
Thursday 8am-5pm