After graduating from medical school, I headed east to New Haven for the opportunity at Yale University School of Medicine and Yale-New Haven Hospital. I stayed on and became a transplanted
New Haven-er because of the people.­
As a medical student and resident, I was surprised that I enjoyed hospital-based medical care. My choice of specialty for practice, Obstetrics and Gynecology, is founded upon the wonderful spectrum of patient care the field offers: Women of all ages, who come from all walks of life and who have acute care needs, chronic conditions, general medical health concerns, preventive care goals, and need a partnership through major and minor life and health chapt
ers.
Education & Training
Internship

and Residency in Obstetrics and Gynecology. Yale University School of Medicine and Yale-New Haven Hospital, 1987-1991.
University

of

California

at San Diego. Doctor of Medicine, 1987

.
Mills College. Bachelor o

f Arts in Chemistry, Phi Beta Kappa, 1983.
Additional On Call Doctors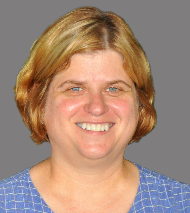 Ann Strong, MD FACOG

When people learn that I was born and raised in Southern California, they typically ask "What are you doing here?" Friendships from my college years and a semester "abroad" in Boston led me to be open minded about where to pursue my internship and residency.
American Board of Obstetrics and Gynecology,1993.
Annual Re-Certification 2003, 2004, 2005, 2006, 2007, 2008, 2009, 2010, 2011, 2012, 2013, 2014, 2015, 2016, 2017, 2018 and 2019.
Office Manager and Billing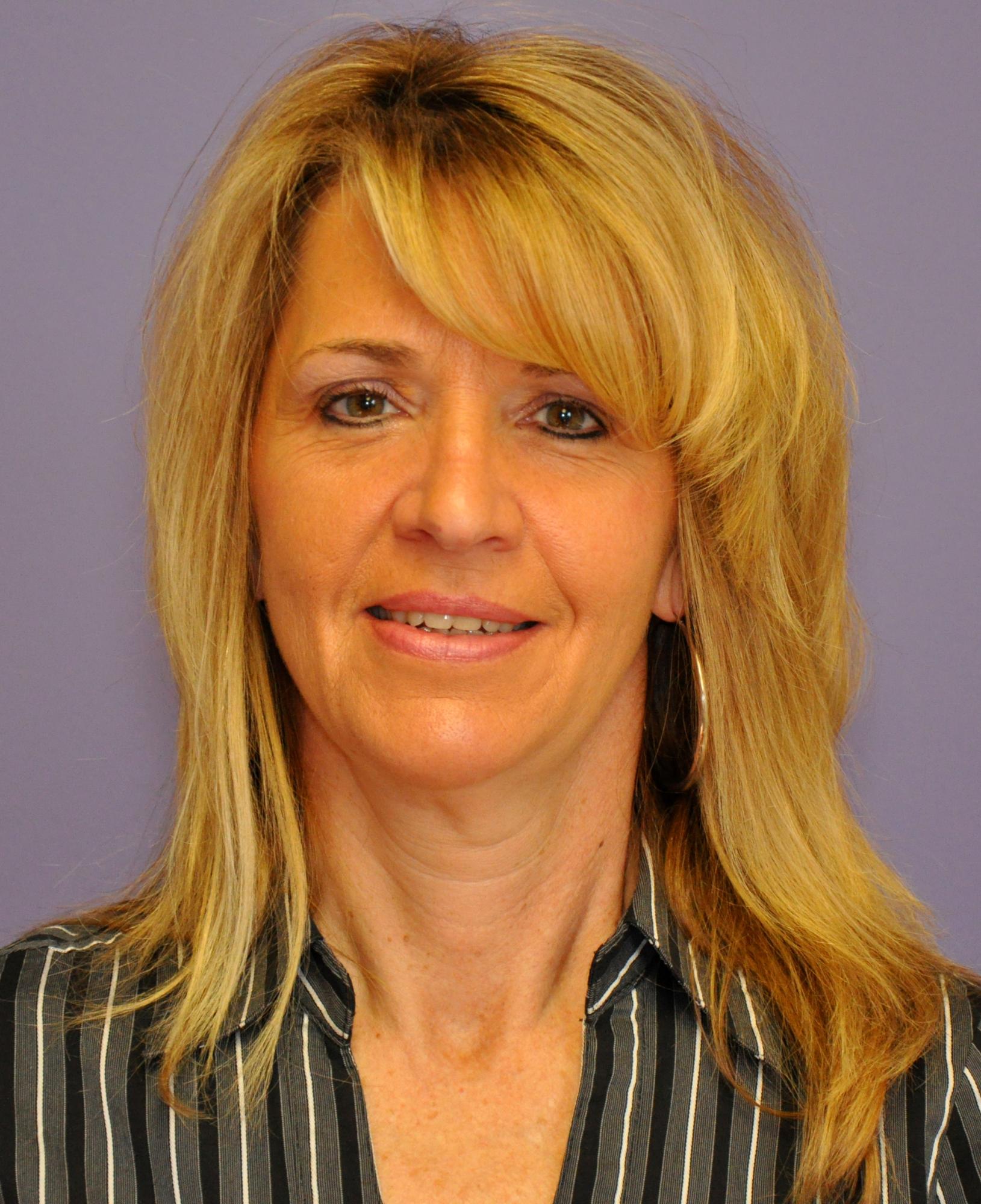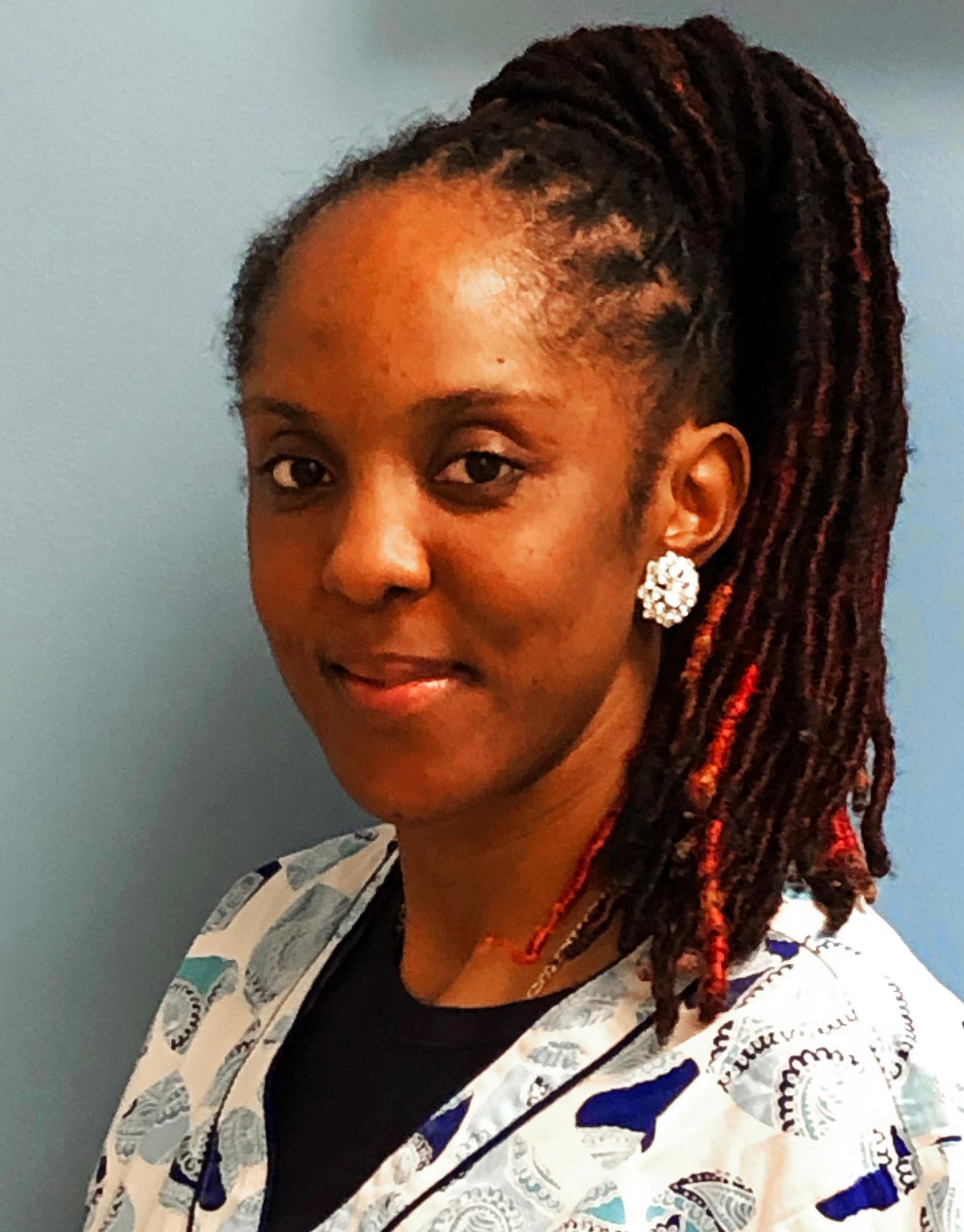 Dr. Maria Rhee and Dr. Kristina Rath
County Ob/Gyn Group: Dr Scott Casper, Dr. Adina Chelouche, Dr. Cristine Gioiosa-Datta, Dr. Ljiljana Plisic, Dr. Norman Ravski, Dr. Susan Richman, Dr. Craig Sauer, and Dr. Anna Tirado as well as midwives Carol Brekus-Watson, Michelle Plyler, Lucy O'Connell, and Joanie Messner (all MSN and CNM credentialed).
Carol Brekus-Watson, MSN, CNM